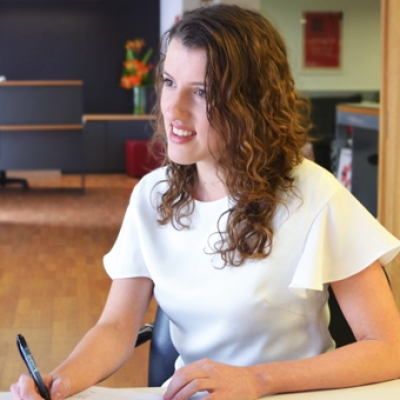 Alexandra Green
Consultant
Alexandra joined the Michels Warren team in 2017 with a Bachelor of Laws and Bachelor of Media from the University of Adelaide. She is a skilled writer and communicator, working with clients such as Oval Hotel, Racing SA, the Australian Diagnostic Imaging Association and Seymour College.
She has experience across a number of sectors, informing her ability to project manage, meet client needs and engage with stakeholders across industries.
Her comprehensive knowledge of all things social media mean Alexandra also oversees and manages social media platforms and digital campaigns for a number of Michels Warren clients.