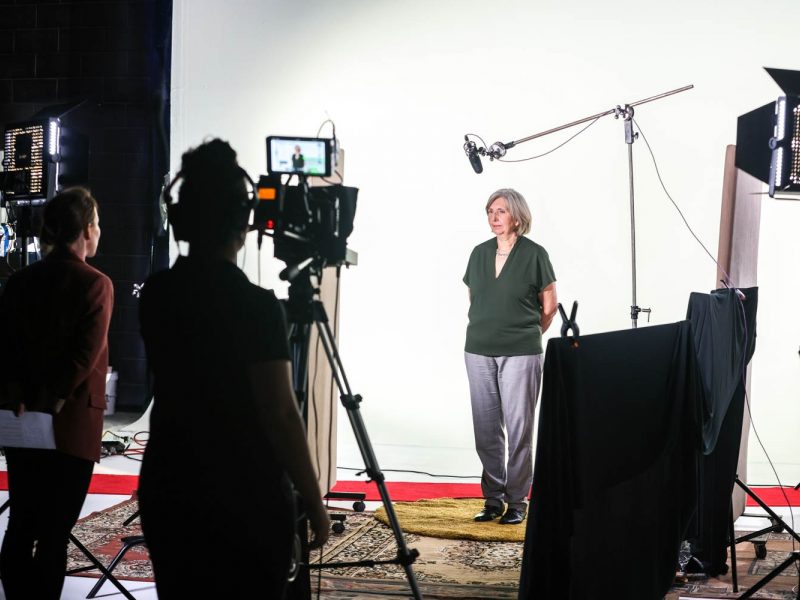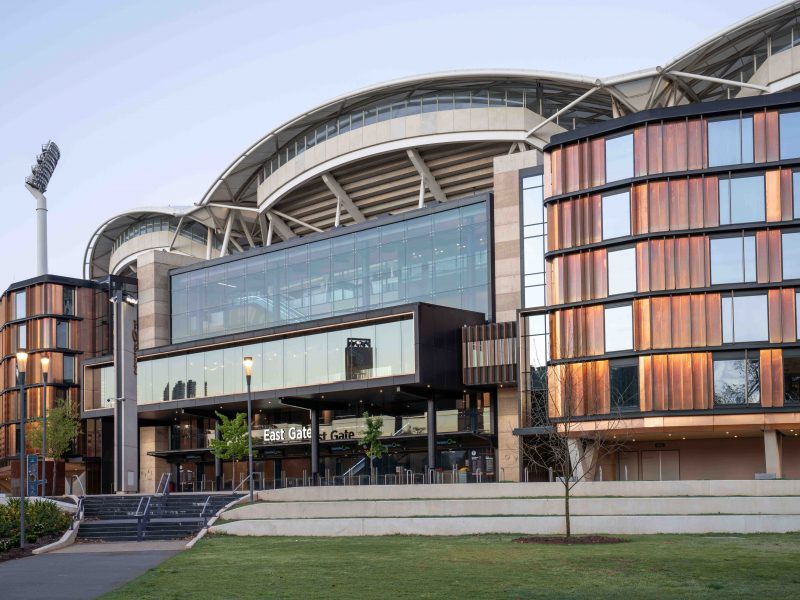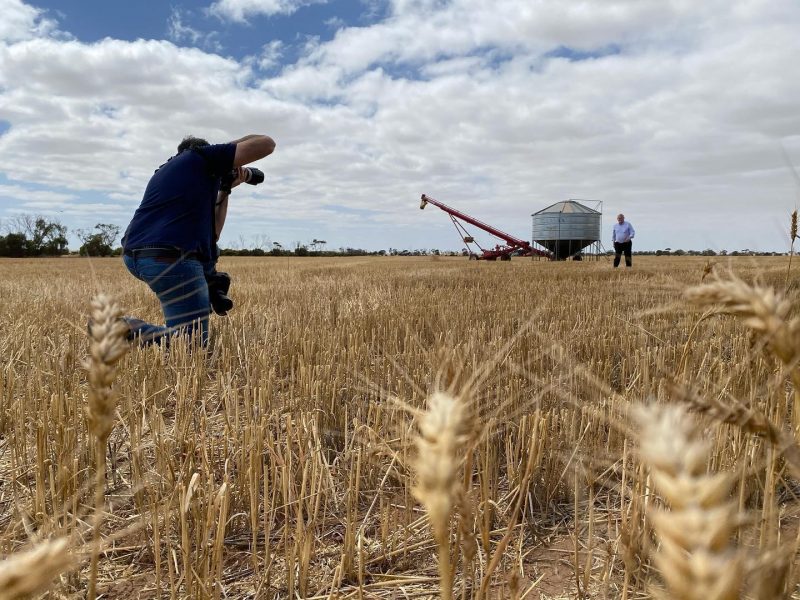 Strategic communications
Strategic thinking for effective outcomes
Making your message relatable and meaningful
A range of creative solutions
We pride ourselves on our ability to understand complex issues, making them relatable and meaningful for audiences. This requires a strong understanding of brand and the market dynamics involved.
Whether it's delivering comprehensive campaigns, strategic corporate documents, or targeting multiple audiences with nuanced messaging, we can help to distil detailed information in a way that achieves maximum cut-through while always looking to minimise risk.
Our unique structure means we are able to support this strategic thinking with additional solutions across a range of creative platforms including video production, our stand-alone design division ChinaShop, as well as digital/social media. Our 5PR Media Training is another key service offering, with effective media skills a core part of any strategic communications mix.