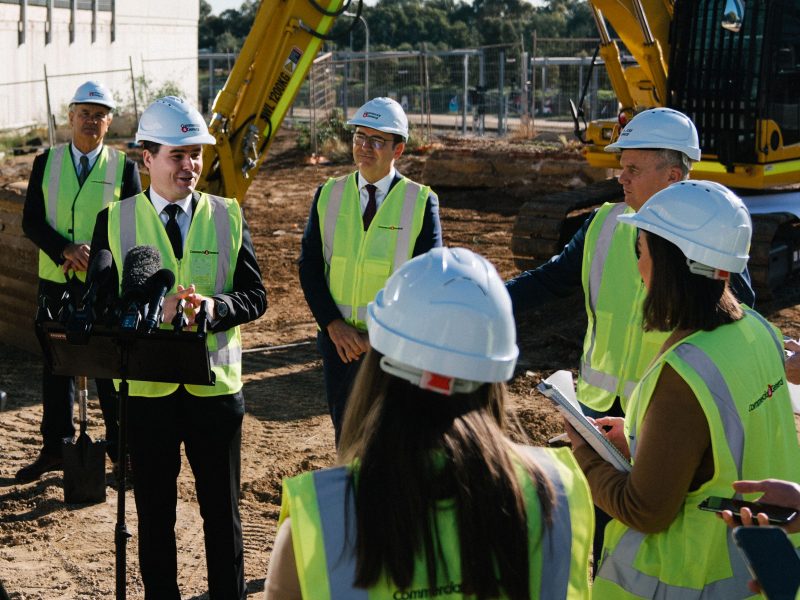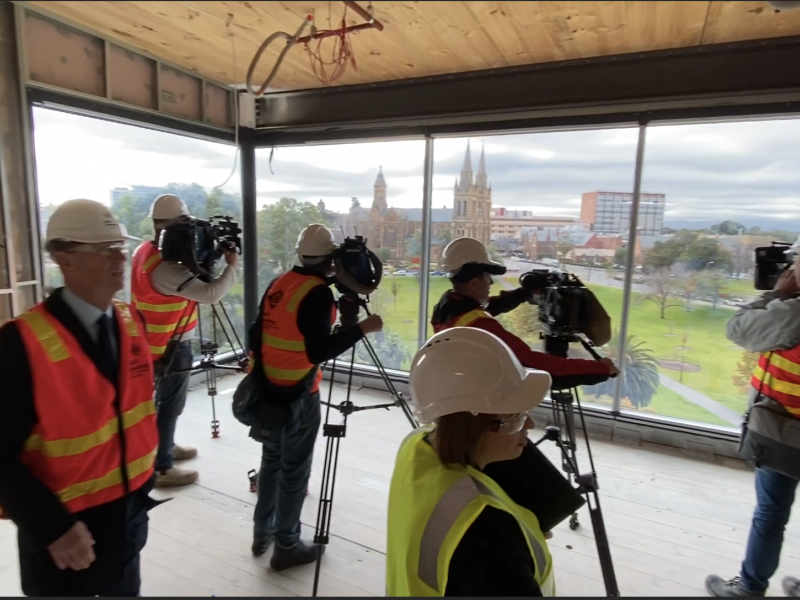 Adelaide

Public relations
40+ years of award-winning PR
Local, national and international experience
PRIA accredited
Public relations has been the core competency of Michels Warren since 1978 – and that competency remains today. We're passionate about helping our clients achieve maximum cut-through and our award-winning PR is testament to our expertise when it comes to promotion and publicity.
Led by managing director Phil Martin, our team of senior consultants boasts local, national and international media experience and we work with leading organisations all around Australia.
We are an accredited public relations agency that meets the stringent requirements of the Public Relations Institute of Australia's (PRIA) national Registered Consultancies Group program. Registration requires strict adherence to the highest professional and ethical standards.
Our expertise is reflected in our wide range of clients, which come from diverse sectors including government, urban development, health, manufacturing, education, finance, energy, automotive, sport, defence, not-for-profit and the arts.
Our success has been built on the simple tenet of being an employer of choice. This means we attract the best people. The best people do the best work. And the best clients want the best work done by the best people.