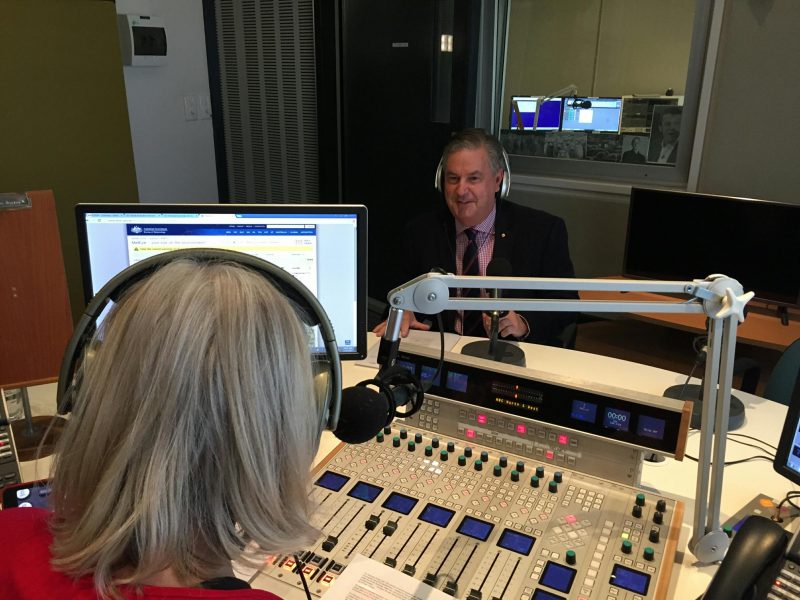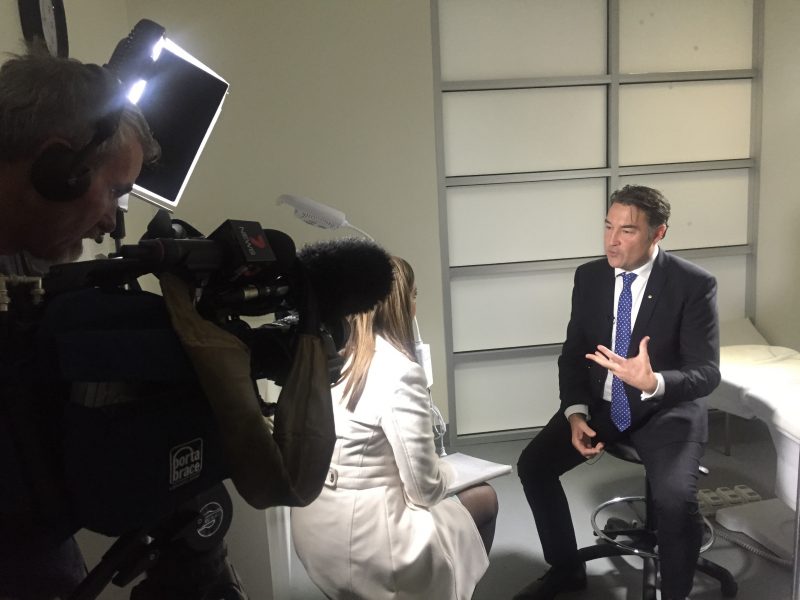 Media training
Exclusive 5PR media training
Broadcast and print journalism specialists
As-real training scenarios
Michels Warren's exclusive 5PR media training program offers a scale of services, from helping clients understand the media through to 'as-real' scenarios and issues management training.
Our media training team is made up of in-house broadcast and print journalism specialists rather than current media personalities. This guarantees our clients complete confidentiality as opposed to discussing potentially sensitive material with working journalists.
All radio interview sessions are professionally recorded for playback purposes by an audio engineer. These interviews are then provided via email to trainees. Our cinematographers use a professional TV camera, lights, recorder and playback equipment for realistic practical sessions. A recording of all interviews is also provided for all participants on completion of the session.
In addition to the broadcast interviews, we can provide a print service on request where interviewees receive a copy of an 'article' following their interview. This provides insight into what messages the print journalist has picked up on, what messages have been overlooked and what messages needed refining.
Following the session, our trainers then follow up with further specific feedback on the performances of the participants. Our media training sessions are designed to build confidence and arm participants with the knowledge and techniques to speak with presence and poise – creating an excellent foundation for a career-long skill.