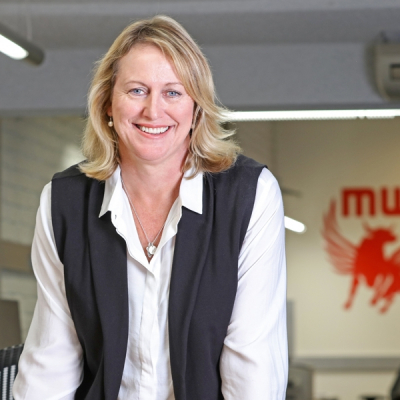 Karen Sharp
Business Manager
Karen has been part of the Michels Warren team for 17 years, the last 10 of which have been in the role of Office Manager. Her extensive knowledge of our clients and operations, as well as a keen eye for detail, helps to ensure an efficient and productive workplace.
Karen supports the development of tender submissions and business contracts as well as managing all finance for the business. In addition to this, she oversees HR and staff development needs while also playing an integral part in creating a fun and dynamic working environment.
Working closely alongside Michels Warren Managing Director Phil Martin, Karen's role is about supporting continued business growth and success while ensuring client servicing is always maintained to the highest standards.