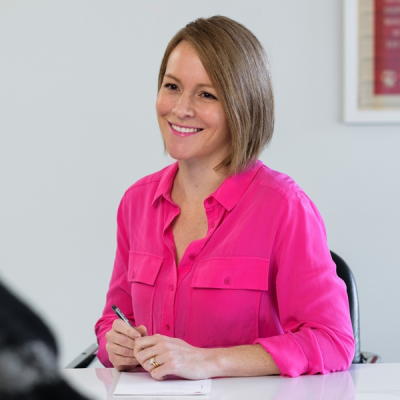 Kristy Macfarlane
Account Director
Kristy joined Michels Warren in 2005 and her current clients include the Adelaide Oval, Walker Corporation, Commercial & General and Country SA PHN.

Having worked with clients in a diverse range of sectors, including retail, government, not-for-profit and health, she is well-versed on a broad range of topics and their public relations requirements. She has significant experience in issues management as well as the development of communications strategies and event management.

Kristy is a former Councillor for the Public Relations Institute of Australia (SA). She holds a Bachelor of Media from the University of Adelaide and a Postgraduate Diploma in Communications (Public Relations) from the University of South Australia.