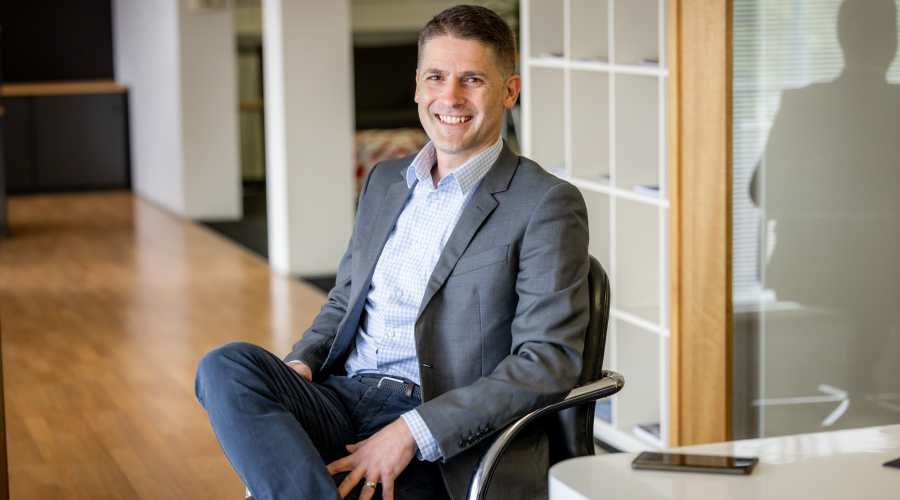 Experienced business and property journalist Renato Castello is joining the Michels Warren team.
4th April 2022
Michels Warren Public Relations is delighted to announce that experienced business and property journalist Renato Castello is joining its Adelaide-based team.
Renato brings a wealth of experience built over more than two decades as an accomplished print and digital journalist in Adelaide and London.
He was most recently a senior reporter with The Advertiser and Sunday Mail newspapers, where he also served as a chief of staff and senior business reporter. For nearly two years he reported for the Mirror Group covering London's financial district Canary Wharf.
"We feel very fortunate to have secured someone of Renato's skills and experience," Managing Director Phil Martin said.
"His career has afforded him valuable insight of contemporary issues, the power of succinct communications and the ability to distil complex information and concepts.
"He also once beat Lleyton Hewitt at tennis*.
"That's obviously not the only reason we were keen to make him part of our team, but it definitely helped."
Renato holds a Bachelor's degree in Journalism from the University of South Australia. He is married with two school-aged children. He likes gardening and tries to play golf when he can.
*He beat Lleyton Hewitt in a junior doubles match but is too modest to talk about it.