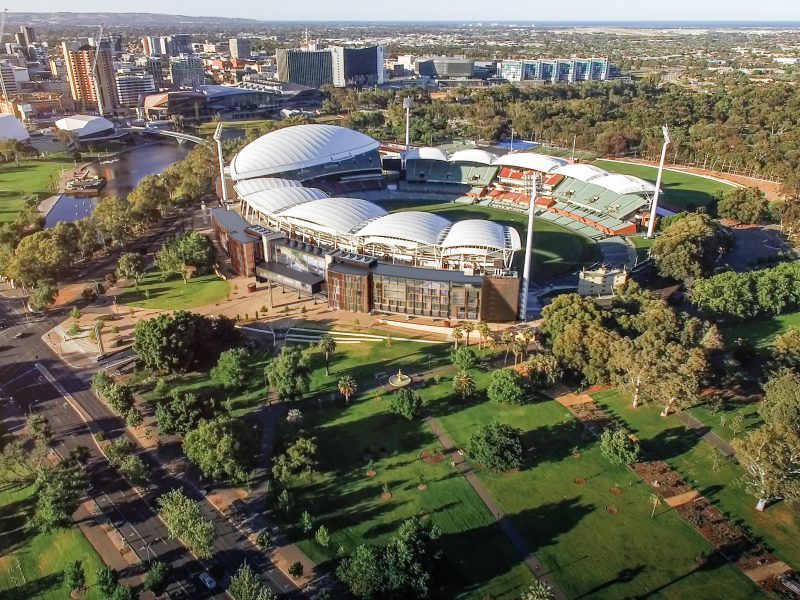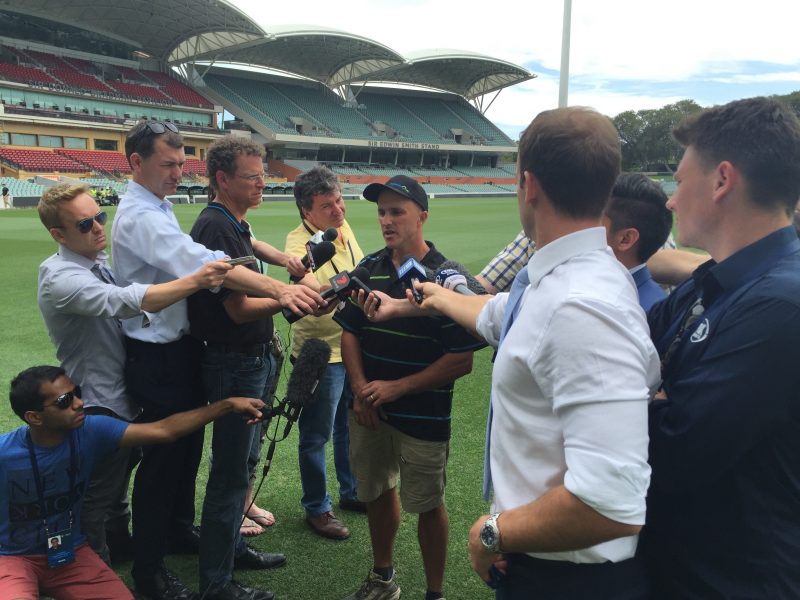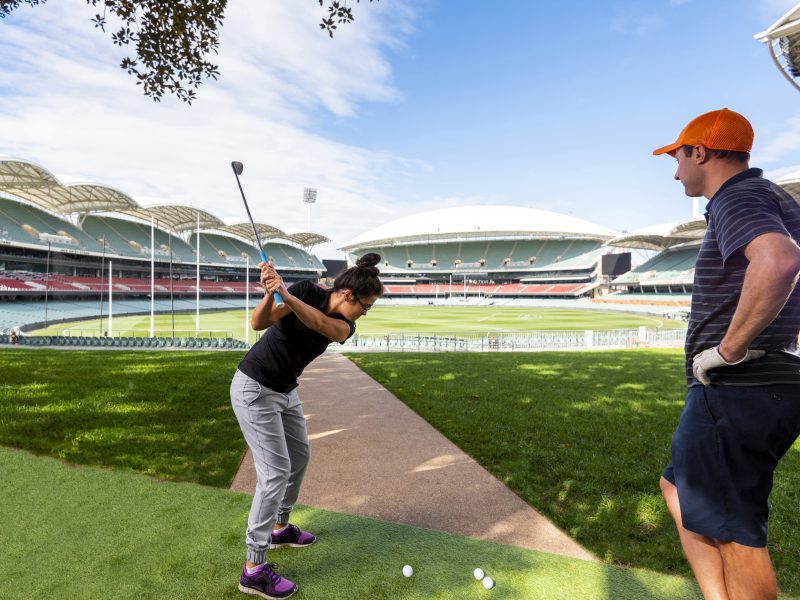 Adelaide Oval
Background
Michels Warren is the sole consultancy to Adelaide Oval Stadium Management Authority (AOSMA). We were appointed in March 2010 following the announcement of the State Government's support for a redevelopment of Adelaide Oval and its subsequent $535m investment.
Our initial work involved unprecedented levels of complexity, including multiple stakeholders with multiple interests and intense media scrutiny. Our brief was therefore simple in concept but complex in delivery – we needed to protect the Adelaide Oval brand and ensure all audiences understood that the redeveloped facility would be a place for all South Australians.
Strategy
A layered approach outlined specific deliverables for all the relevant stakeholders and their audiences. Brand building throughout was critical to the success of the campaign and required risk matrix and mitigation strategies, milestone celebrations, a product launch/build up phase, event launch and international media activity and more. Michels Warren also concepted, directed and produced Adelaide Oval – the Untold Story- a documentary which aired on Channel 7.
Outcome
The redeveloped Adelaide Oval has proved to be a resounding success for the city of Adelaide with more than 10 million patrons visiting the stadium during the first five years after it was completed. Michels Warren is proud to continue to work with the Adelaide Oval's in-house teams, providing all strategic guidance, issues management, senior counsel and as-needs PR support.