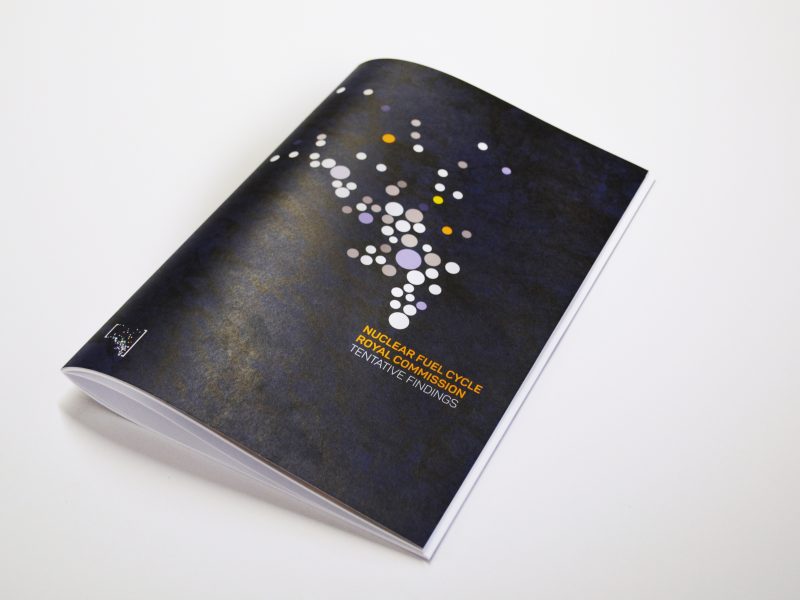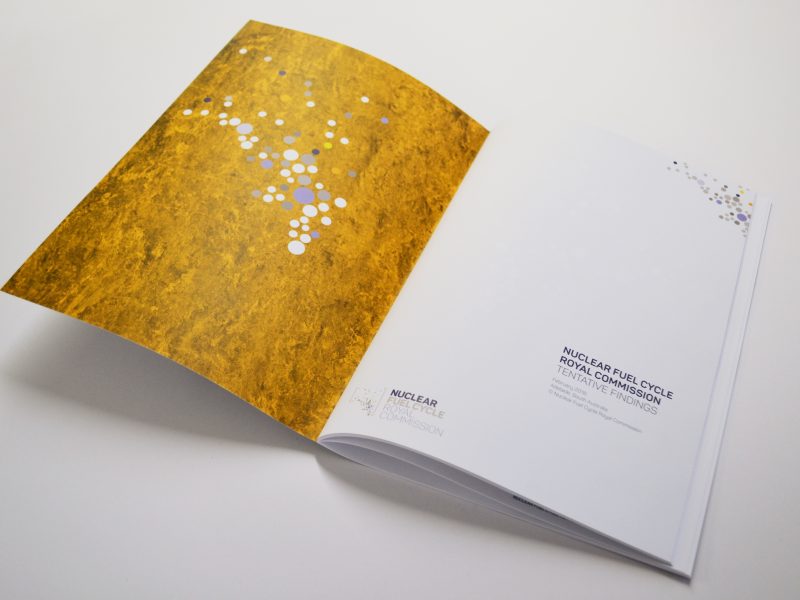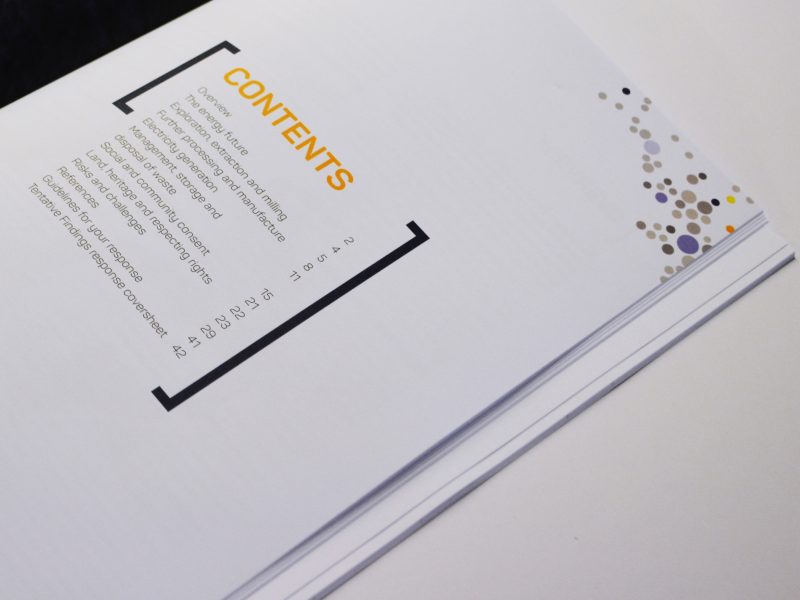 Nuclear Fuel Commission
Strategic communications advice and support
Background
The Nuclear Fuel Cycle Royal Commission (NFCRC) was established by the South Australian Government in 2015 to undertake an independent and comprehensive investigation into the potential for increasing South Australia's participation in the nuclear fuel cycle. Michels Warren was appointed in May 2015 as the sole provider of strategic communications advice and support for the duration of the Commission's tenure.
Strategy
Our role was to ensure the Commission communicated effectively with all audiences, creating a robust community engagement process, managing all media and mitigating all risks, developing and producing all required collateral and assisting the Commissioner develop and deliver the Tentative Findings and Final Report. This involved Michels Warren providing all communications planning, delivery and reporting throughout a multi-staged 12-month process. At the heart of all communications was a focused objective on being open and transparent with all audiences throughout the process.
Outcome
The communications work behind the NFCRC – including the community engagement process, the media engagement campaign and the development of all required assets and collateral – generated widespread and overwhelmingly positive or neutral coverage of the process along with high levels of engagement among audiences, from the receipt of submissions through to the state-wide roadshows conducted. The NFCRC process was unblemished by controversy or misstep and the Final Report was well received by audiences and media.
Following the release of the Final Report, we were subsequently contracted to provide embedded support to the Government agency tasked with running the 'Know Nuclear' engagement and citizens' juries.