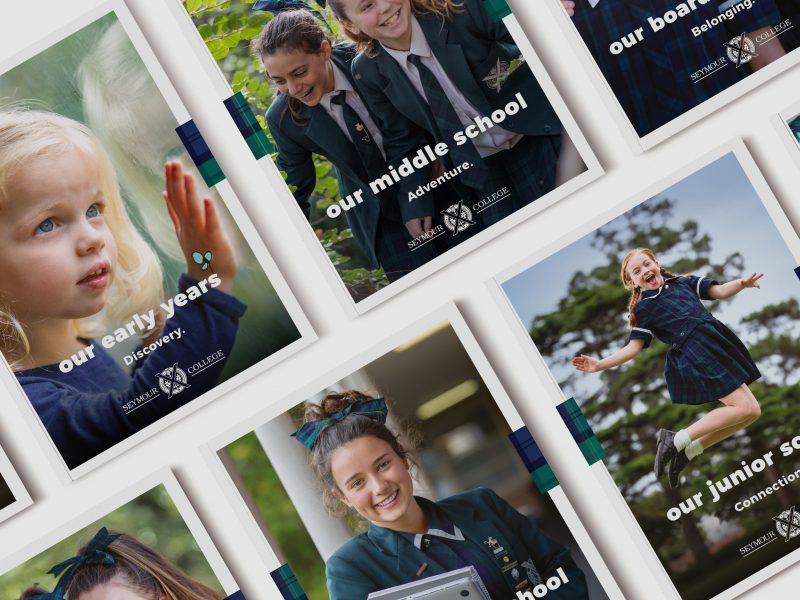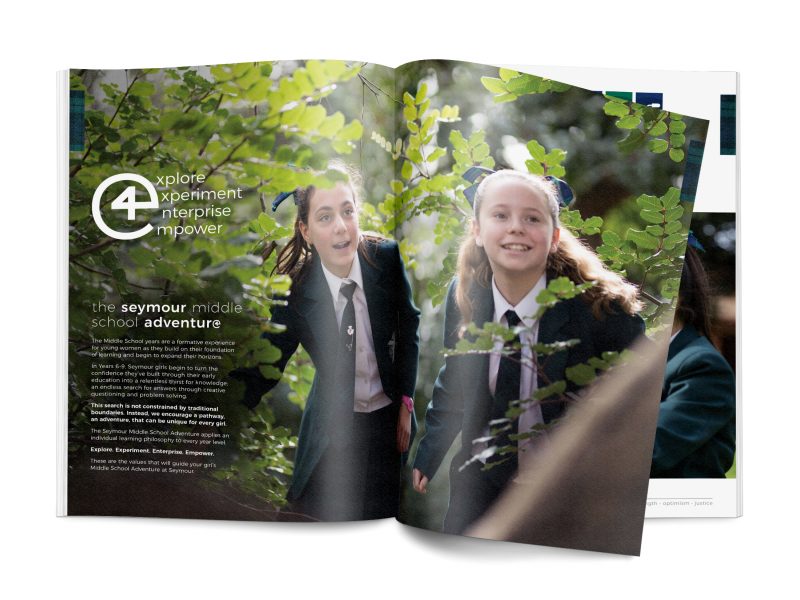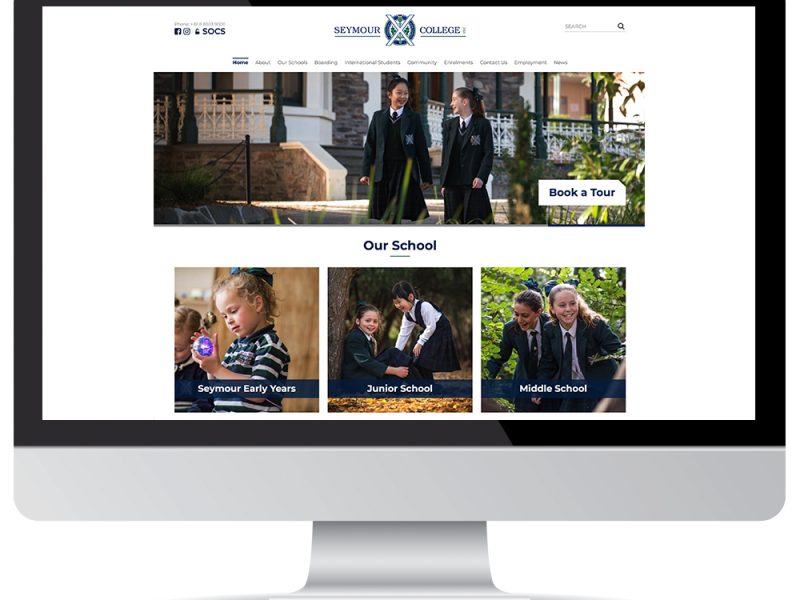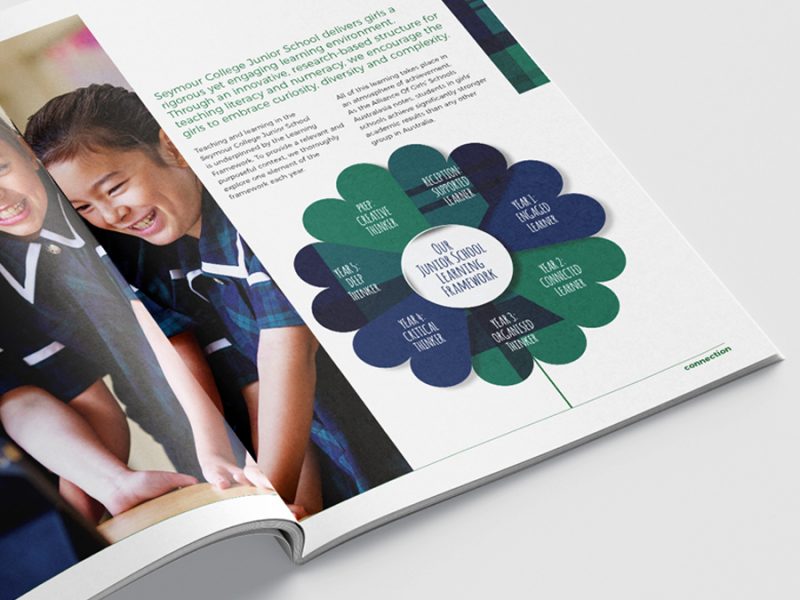 Seymour College
Background
Michels Warren and ChinaShop have gained sign gained significant experience in the education sector, working with a number of well-known and reputable schools. Key to our approach is ensuring we understand each school's individual needs, market positioning and ethos. This enables us to tailor a communications approach that not only fits with the school philosophy, but that also engages and resonates among target audiences.
We understand that every school has unique characteristics and a clear sense of what the educational and holistic outcomes are for students.
Strategy
Our work with Seymour College over the past four years has encompassed all aspects of the College's communications, including:
Strategic advice and media support around the departure and appointments of teaching staff and leadership
Ongoing PR and marketing support on a retainer basis
Development of unique brand identities for each school
Video production, advertising, publications and other collateral
Elevated philanthropy materials and campaign strategy
Outcome
In supporting and elevating the College's marketing offering and providing ongoing strategic advice, Michels Warren has strengthened the College's position as South Australia's leading school for girls.