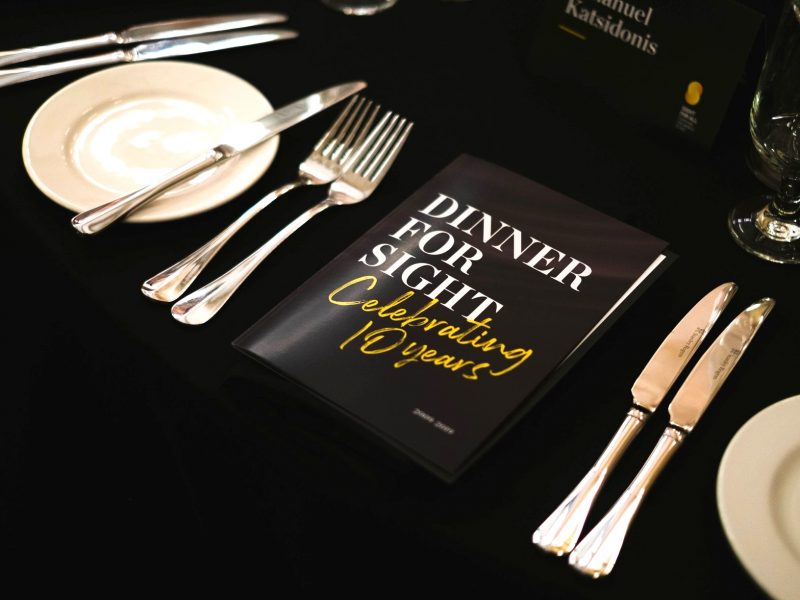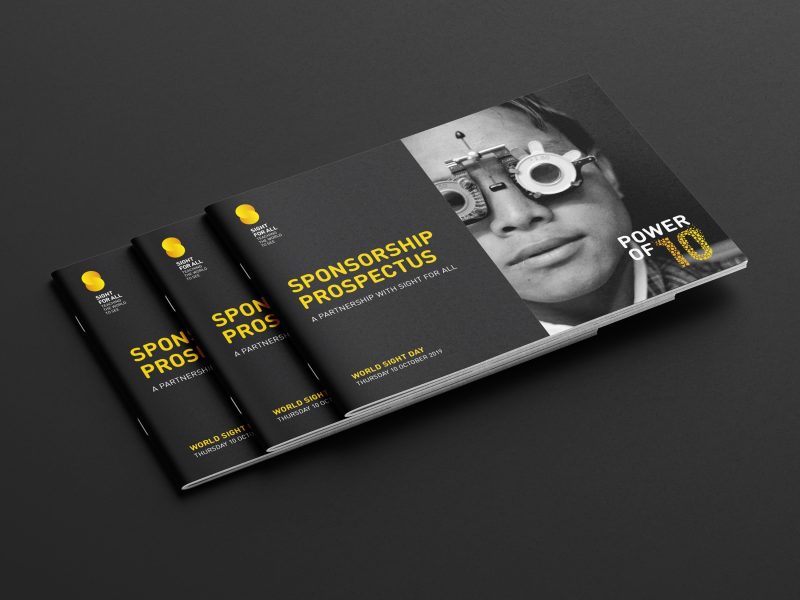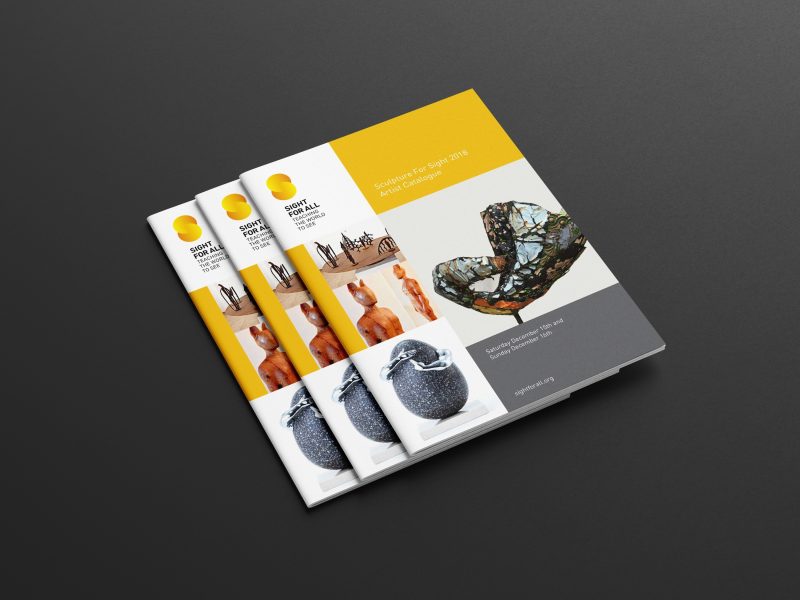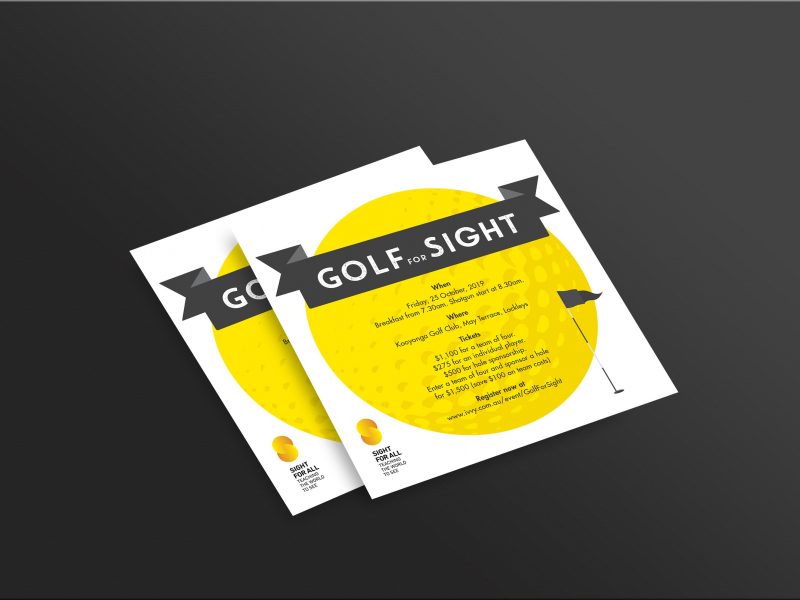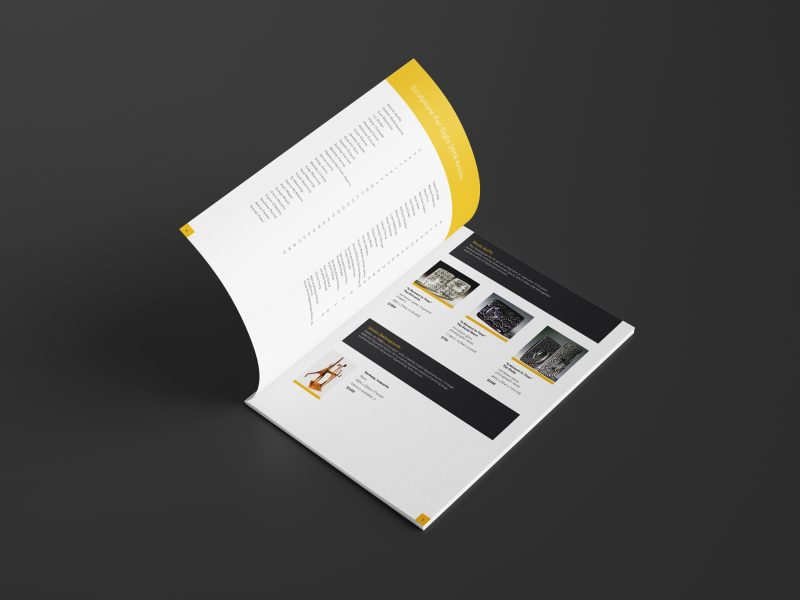 Sight For All
Background
2020 Australian of the Year Dr James Muecke, alongside fellow ophthalmologists Henry Newland and Bob Casson, saw a gap in the provision of eye health services in neighbouring developing countries while volunteering during sight–saving projects in Asia. Sight For All was started as a result, and the foundation raises funds to deliver eye health care projects free of charge to its partner countries and communities.
Michels Warren works with Sight For All on a pro bono basis, providing a range of communication services designed to build the foundation's profile and increase awareness of its activities in Australia and overseas.

Strategy
Our role is to support Sight For All in its endeavours to meet its organisational objectives. Charitable organisations operate in a crowded and competitive environment and its critical that Sight For All can stand out and provide potential donors with compelling calls to action. We're proud to play a small part in Sight For All's great work by writing and designing promotional materials and collateral, providing event support as well as PR advice and consulting services as required.
Outcome
Michels Warren has now been supporting Dr Muecke and his team in support of their fight against blindness since 2011. Sight For All has equipped 36 regional eye centres in Myanmar and 7 in Lao, allowing the eye surgeons to markedly increase the quantity and quality of cataract surgeries they perform. The foundation is also training and equipping children's eye specialists throughout the developing world as well as raising awareness among Aboriginal people of the major blinding conditions that afflict their communities through the creation of educational videos.